Hospital: Estetik International Health Group, Istanbul
Name:

Estetik International Health Group, Istanbul

Established In:

1996

No of Beds:

150

No of ICU Beds:

70

Country:

India

State:

Select State

Website: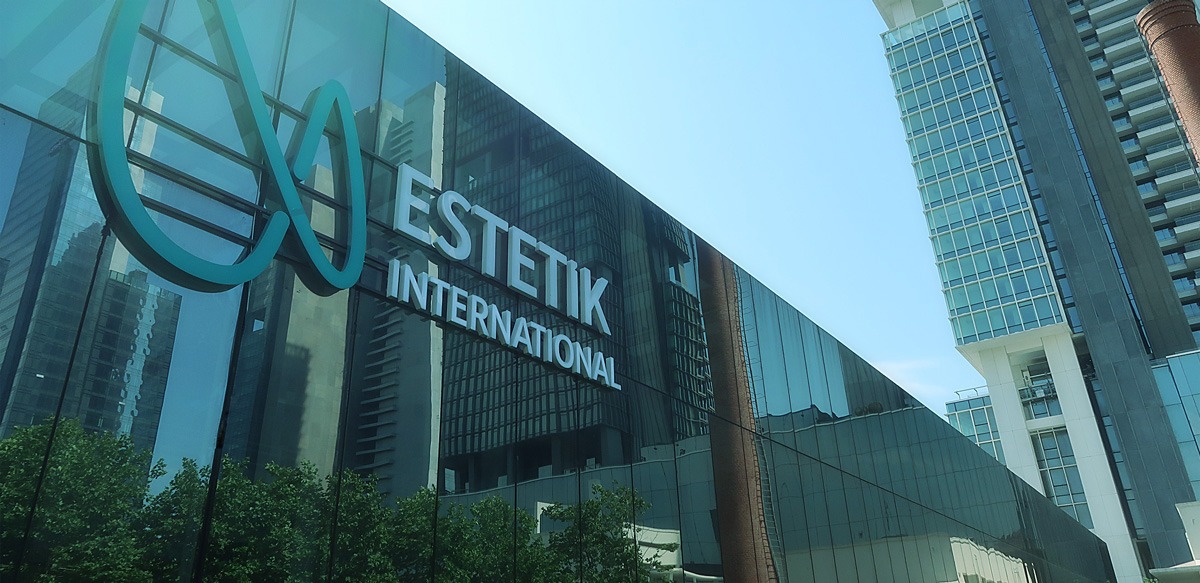 Top Doctors in Estetik International Health Group, Istanbul
Estetik International Health Group, Istanbul
---
Estetik International Health Group,

is one of the best options for cosmetic and aesthetic services for patients around the world.

Established in 1999, by the world famous srgeon Dr. Bülent Cihantimur

World popular centre for plastic and cosmetic surgery in Turkey.

Located in Istanbul and a few years ago another clinic was opened in Bursa.

Specialized in face, breast surgery, face-related surgeries and hair transplant.

Prosperous hospital with huge team of 150 highly-experienced professionals in aesthetic surgery.

Recently, added a doctor specialized in voice and vocal cord operations

Provides services to more than 3000 patients each year with an individual approach to each patient.
Specialities
---
Expert physicians and nurses with good experience in their respective fields, including Dr. Belent who has an overall experience of 27 years in plastic and reconstructive surgery

Provides services of aesthetic operations of the whole face, body, organic hair transplantation, dentists as well as medical treatments, operations for transsexuals.

Practiced only new advanced procedures and technologies such as Spider Web for a facelift

Two clinics: one Istanbul, and other in Bursa

Organizes everything necessary for the arrival of patients.

Specialised centre with cheap prices

The price includes the hotel, transfer from the airport to the hotel, between the hotel and the clinic, and finally from the hotel to the airport to return home.

The price also covers medical tests, anesthesia, medications, corsets, brassieres, stay at the clinic, etc.

A team of experts with knowledge of 10 world languages who privilege patients

A private driver, services of medical staff available 24 hours,

Providing services at the highest possible level.
Fecilities
---
COMFORT DURING STAY
TV in room
Private rooms
Free Wifi
Phone in Room
Mobility accessible rooms
Family accommodation
Laundry
Welcome
MONEY MATTERS
Health insurance coordination
Medical travel insurance
Foreign currency exchange
ATM
Credit Card
Debit Card
Netbanking
Infrastructure
---
Ultramodern building of three-floors covering an area of 3000 sq.m.
Building consists of 3 operating rooms, 2 dental rooms, 5 hair transplant cabinets, 10 rehabilitation wards and 6 general-purpose rooms.
Another centre in Bursa (Turkey) has 3 operating rooms and 12 hospital rooms.
Near by Locations
---
İstanbul, Turkey