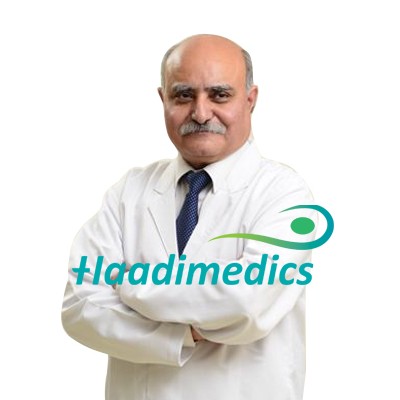 Get response within 24hrs
Chairman & HOD, Cardiothoracic & Vascular Surgeon | New Delhi | India
MBBS, MS, M.ch. (Cardiothoracic Surgery) | 37 Years of Experiences
---
Dr. Ajay Kaul has a vast surgical experience of over 15000 cardiac operations. He is a versatile surgeon whose surgical spectrum ranges from total arterial coronary bypass surgery, Paediatric cardiac surgery, valve repairs, surgery for aneurysm and surgery for cardiac failure.
He is trained for heart transplants and ventricular assist devices. He has also performed a large number of over 4000 minimally invasive cardiac surgical procedures.
Coronary Bypass Surgery: Dr. Kaul is one of the finest surgeons for coronary bypass surgery. He has a rich experience of performing one of the largest numbers more than 4000 cases total arterial coronary bypass surgery, using two internal mammary arteries from the chest, with no cuts on the legs and arms.
Dr. Kaul has experience of operating all types of complex congenital heart disease in children, with very good results. Minimally Invasive Surgery: He performs most of mitral valve surgeries, Aortic valve replacement, ASD and few VSD, are by making 1-2 inch cuts on the chest. He was also instrumental in starting world class coronary bypass program in northern India involving total arterial bypass surgery and has performed over 1000 cases in last 2 years Fortis Escorts Heart Institute.
MBBS, MS (General Surgery), M.ch. (Cardiothoracic Surgery)
SPECIALIZATION
Cardiovascular & Cardiothoracic Surgery, 
Off pump Coronary artery surgery (OPCAB), 
Off pump Total Arterial Revascularization, 
Paediatric cardiac surgery, 
Mitral Valve Repair, 
Aortic Root Replacement
Experience
Posts held in the Past:
Director - Cardiothoracic Surgery at Fortis Escorts Heart Institute (Delhi)
Director - Cardiac Surgery, department of cardiac surgery B.M. Birla Heart Research Centre. Kolkata
Visiting Professor Banaras Hindu University, Varanasi
Guest professor department of cardiac surgery Hannover medical school, Hannover Germany
Consultant Cardiac surgeon & unit head, Bombay Hospital & Research Centre, Mumbai
Teacher in Cardiothoracic Surgery, Bombay University
Examiner for M.Ch (Cardiac Surgery), Bombay University
Associate Professor - Dept. of Cardiothoracic & Vascular Surgery LTM Medical College, Sion Hospital, Bombay
Overseas Training in Cardiac Surgery
Surgical Experience:
Over 15000 Cardiac Surgeries
Over 4000 Coronary Bypass with Total Arterial Conduits
Over 4000 Minimally Invasive Cardiac Surgeries like Valve Replacements and CABG
Over 2000 Complex Congenital Operations with excellent results
Teaching Experience:
Teacher in Cardiothoracic Surgery, Bombay University
Examiner for M.Ch (Cardiac Surgery), Bombay University
Associate Professor - LTM Medical College, Sion Hospital, Bombay
Over 70 publications in national & international journals Transventricular mitral valve dilator:
ASD (Atrial Septal Defect) Closure
Heart Bypass Surgery (CABG)
Aortic Valve Replacement
Mitral Valve Replacement
VSD Closure (Adult) Surgery
Heart Double Valve Replacement
PPI-Permanent Pacemaker Implant - Double Chamber
CRT- D Implant (Cardiac Resynchronization Therapy)
Single Bypass and Valve Replacement
Valve Replacement
Congenital Heart Disorder CHD
Heart Bypass - Minimally Invasive CABG
Heart Implants
Rotational Atherectomy
Redo CABG
Cardiac OPD Procedures
ECG-Treadmill Test TMT
24 Hour Holter Monitoring
Ambulatory BP Monitoring (ABPM)
Echocardiography with Color Doppler
Stress Echocardiographyn
Myocardial Perfusion Imaging (MPI) Test
Thallium Test - Nuclear Stress Test
64 Slice CT Angiography
PET Scan
Peripheral Angiogram
Angiography
Neonatal and Infant cardiac surgeries
Complex congenital heart surgeriesg
TAPVC - Total Anomalous Pulmonary Venous Connection Repair Arterial Switch
Single Ventricle Defects Surgery
ECMO Support
Device Closure- ASD VSD
Balloon Valvuloplasty - Aortic
PDA Device Closure
Arrhythmia Treatment with Ablation and Pacemakers
Coronary Artery Surgery
Congestive Heart Failure (CHF) Treatment
Coronary Angiogram
PTCA-Percutaneous Transluminal
Coronary Angioplasty
Aortic Stent Grafting
EPS-Electrophysiological
Radiofrequency Ablation
PPI-Permanent Pacemaker Implant - Single Chamber
Biventricular Pacing
AICD
PTMC - Percutaneous Transvenous Mitral Commissurotomy
Heart Surgery
heart disease
Balloon Septostomy
Pulmonary and Mitral
Fetal Echocardiogram
Off Pump beating CABG LV restoration
surgery
Valve Repair Replacement
Atrial Fibrillation Surgery
Ross Procedure
Cardiac Tumour Treatment
Aortic Dissection Repair Surgery
Minimal access surgeries for valves
Related News Articles: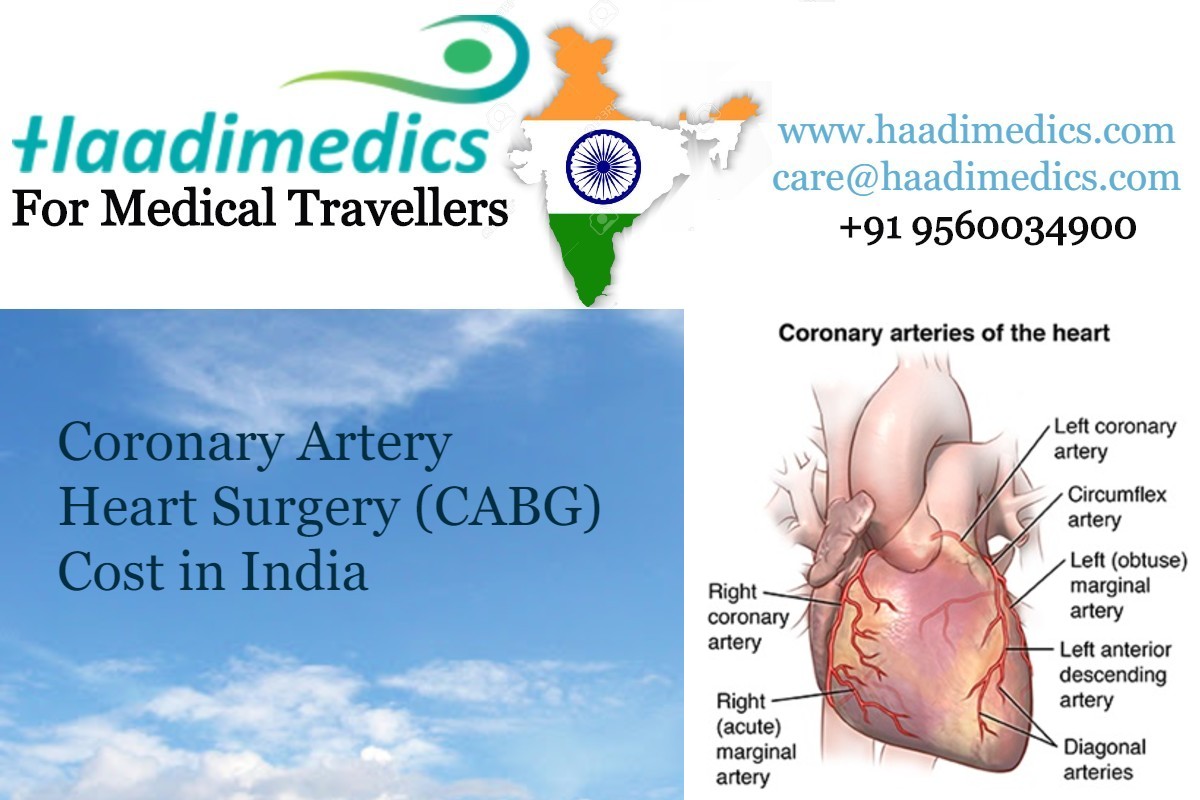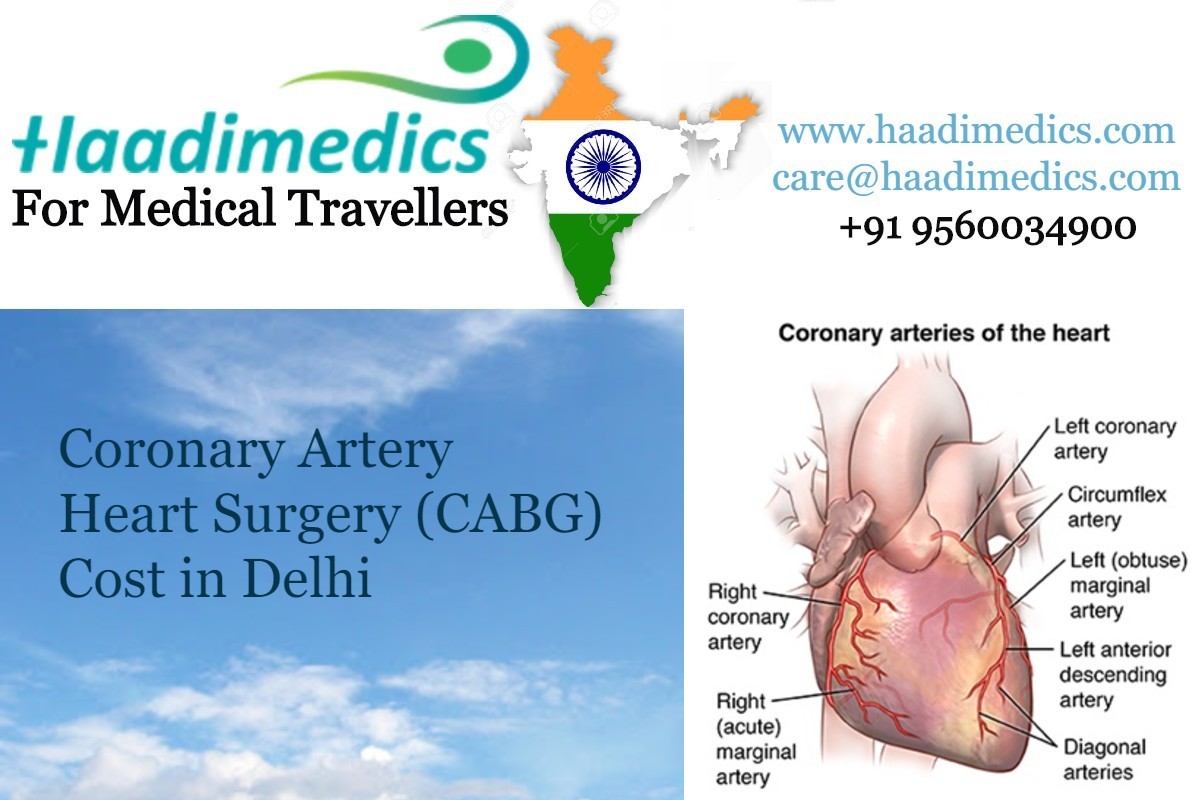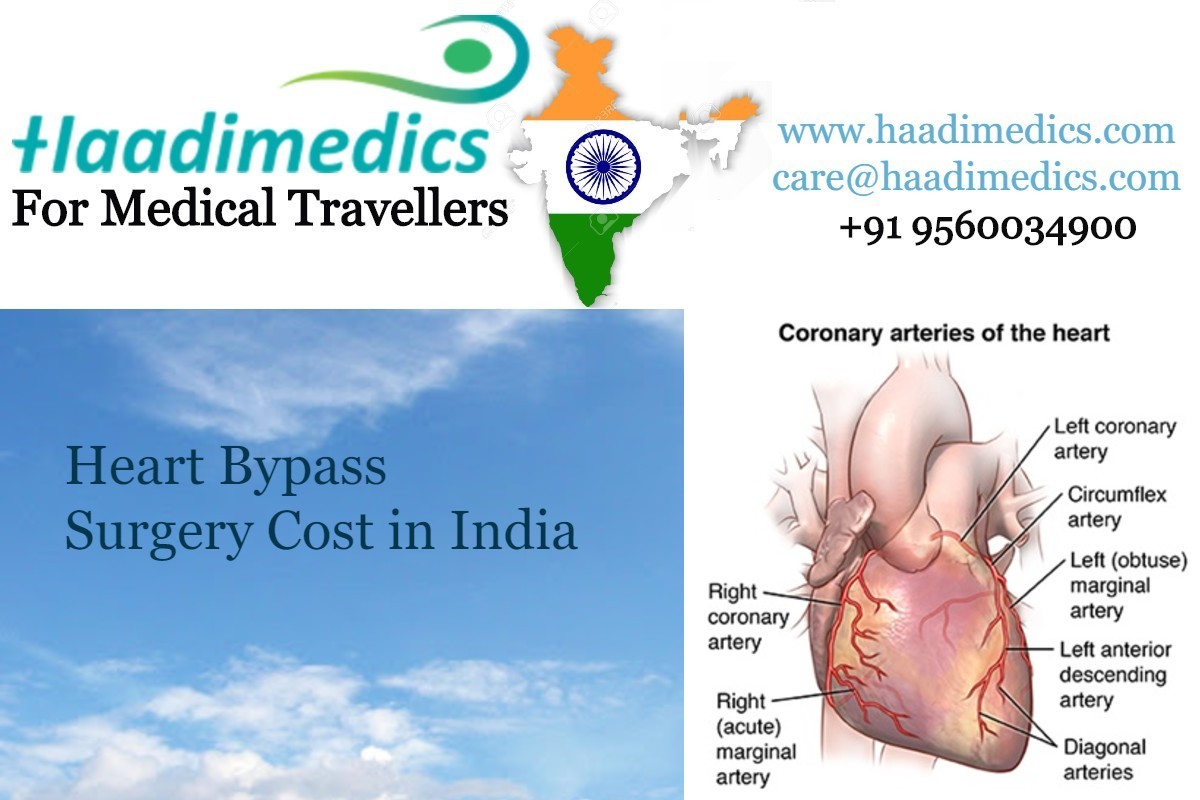 Related Patient Stories:
No Related Patient Stories
Get response within 24hrs
Help Us With Your Details