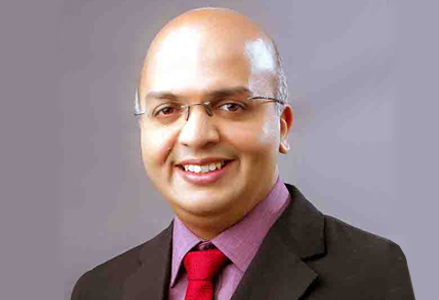 Get response within 24hrs
Cardio-Thoracic Surgeon | | India
MBBS | 28 Years of Experiences
---
Dr. Anil Jose is one of the topmost Cardio thoracic Surgeon with an experience of 28 plus years.
He received EHICON Travelling Fellowship in Cardiac Surgery, 2007, GKNM Hospital, Coimbatore.
He joined Aster Mims in 2014 and expanded cardiac surgical division.
He is having special expertise in areas such as Adult Cardiac Surgery, Thoracic Surgery, Minimally Invasive Cardiac Surgery, AF Ablation Surgery and TAVI
Before going to UK for 5 years Fellowship he was a senior lecturer in Government Medical College, Kottayam . Previously Asst Professor at Amrita Institute of medical sciences, Kochi and has served as consultant surgeon in various mission hospitals in Kerala.
SPECIALIZATION
Cardiothoracic and Vascular Surgery
Adult Cardiac surgery
Thoracic Surgery.
Peripheral vascular diseases.
Minimally Invasive cardiac surgery
AF Ablation surgery & TAVI
MBBS Government Medical College, Kozhikode 1990 Batch
MS- Government Medical College, Kottayam 1998 batch
MCh - Government Medical College, Thiruvananthapuram 2004 batch
MRCS Ed (UK) - Royal college of surgeons Edinburgh, UK
ASD (Atrial Septal Defect) Closure
Heart Bypass Surgery (CABG)
Aortic Valve Replacement
Mitral Valve Replacement
VSD Closure (Adult) Surgery
Heart Double Valve Replacement
PPI-Permanent Pacemaker Implant - Double Chamber
CRT- D Implant (Cardiac Resynchronization Therapy)
Single Bypass and Valve Replacement
Valve Replacement
Congenital Heart Disorder CHD
Heart Bypass - Minimally Invasive CABG
Heart Implants
Rotational Atherectomy
Redo CABG
Cardiac OPD Procedures
ECG-Treadmill Test TMT
24 Hour Holter Monitoring
Ambulatory BP Monitoring (ABPM)
Echocardiography with Color Doppler
Stress Echocardiographyn
Myocardial Perfusion Imaging (MPI) Test
Thallium Test - Nuclear Stress Test
64 Slice CT Angiography
PET Scan
Peripheral Angiogram
Angiography
Neonatal and Infant cardiac surgeries
Complex congenital heart surgeriesg
TAPVC - Total Anomalous Pulmonary Venous Connection Repair Arterial Switch
Single Ventricle Defects Surgery
ECMO Support
Device Closure- ASD VSD
Balloon Valvuloplasty - Aortic
PDA Device Closure
Arrhythmia Treatment with Ablation and Pacemakers
Coronary Artery Surgery
Congestive Heart Failure (CHF) Treatment
Coronary Angiogram
PTCA-Percutaneous Transluminal
Coronary Angioplasty
Aortic Stent Grafting
EPS-Electrophysiological
Radiofrequency Ablation
PPI-Permanent Pacemaker Implant - Single Chamber
Biventricular Pacing
AICD
PTMC - Percutaneous Transvenous Mitral Commissurotomy
Heart Surgery
heart disease
Balloon Septostomy
Pulmonary and Mitral
Fetal Echocardiogram
Off Pump beating CABG LV restoration
surgery
Valve Repair Replacement
Atrial Fibrillation Surgery
Ross Procedure
Cardiac Tumour Treatment
Aortic Dissection Repair Surgery
Minimal access surgeries for valves
Related News Articles: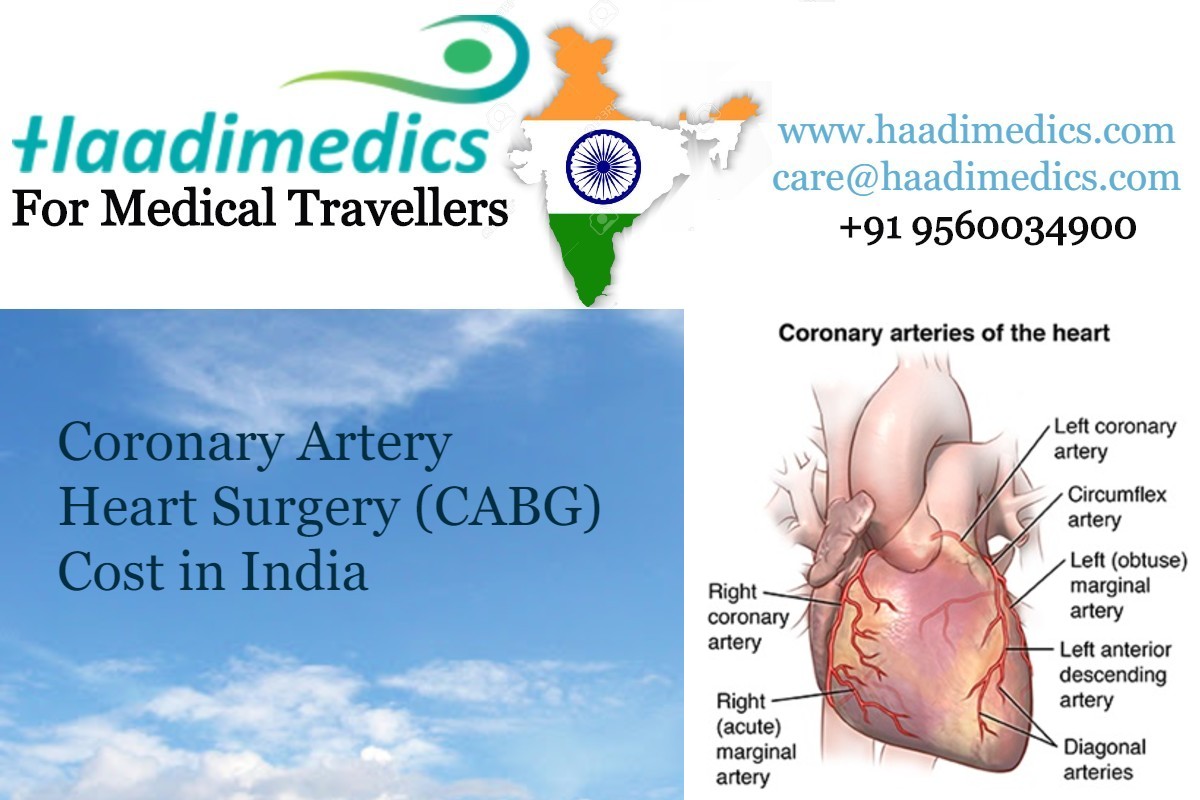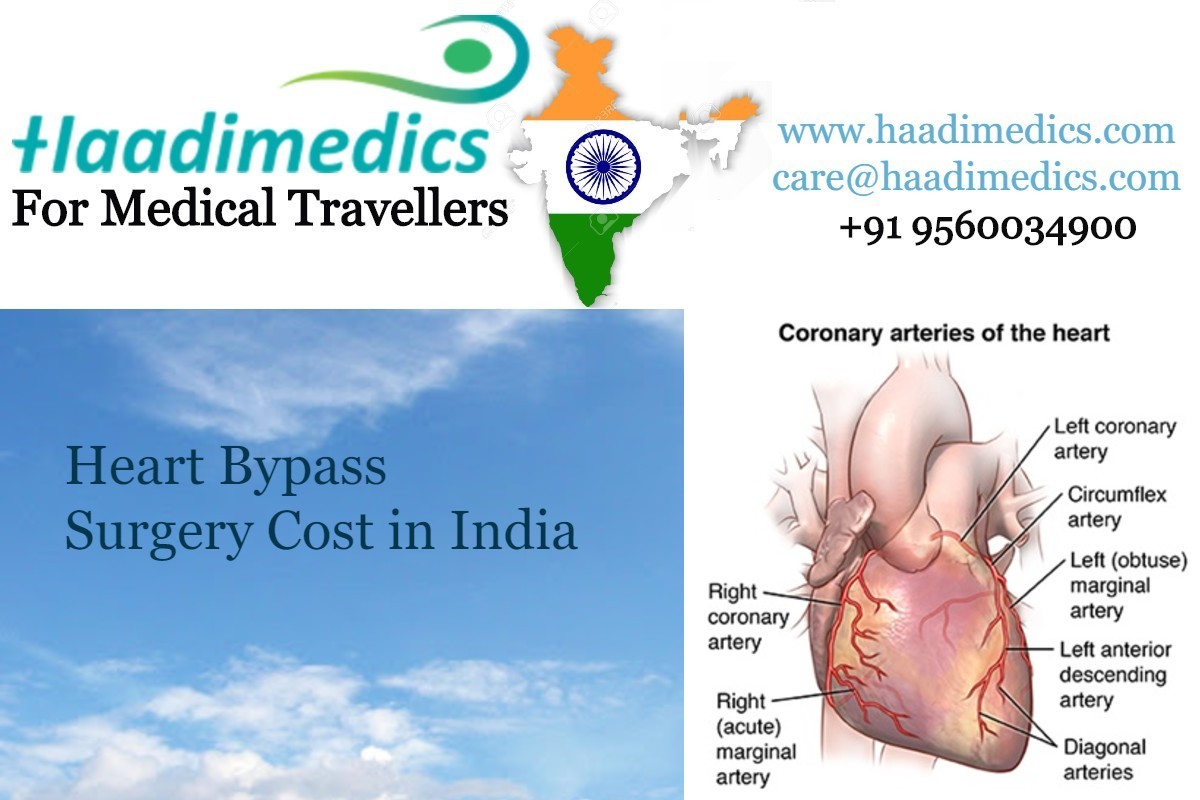 Related Patient Stories: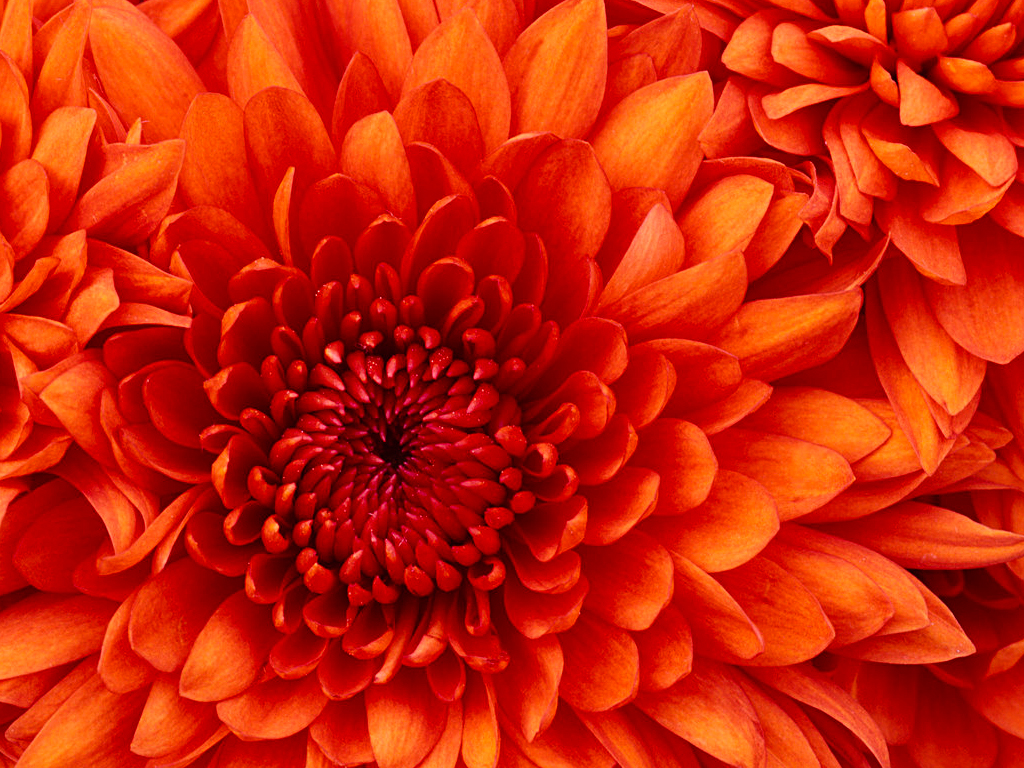 Get response within 24hrs
Help Us With Your Details