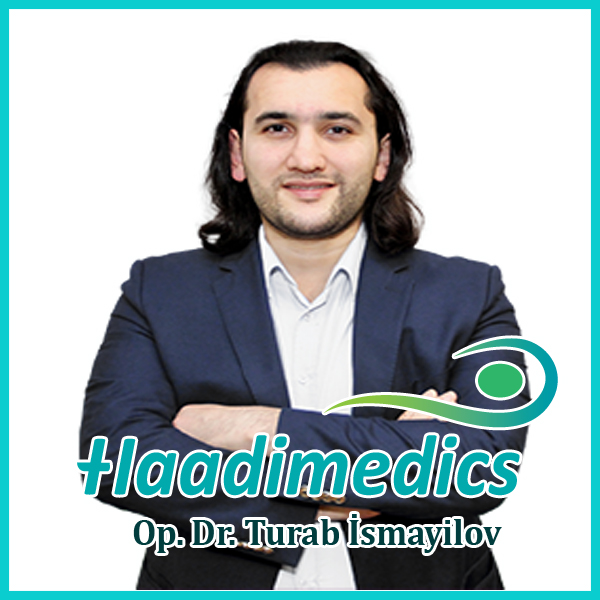 Get response within 24hrs
Aesthetic Surgeon | Istanbul | Turkey
| Years of Experiences
---
Op. Dr. Turab İsmayilov is one of the most successful physicians in Turkey, especially in closed rhinoplasty surgery, Liposuction (Fat Removal) Operations and Body Shaping operations.

Op. Dr. İsmayilov aims to offer the best treatment with the best experiences to his patients. As he is very careful in matters, such as, post-operative scarring or pain relief, so, he generally keeps on working for closed operations. Medical studies show that wounding, growing and agony after shut activities are limited compared to open operations.

Op. Dr. İsmayilov graduated from Hacettepe University Medical Faculty Hospital in 2015.
Graduated from Hacettepe University Medical Faculty Hospital in 2015
Body Shaping

Face and Body Lift

Closed Nose Aesthetics

Liposuction Fat Removal

Chin Aesthetics

Migraine Surgery

Hand Sweating Surgery

Hand and Micro Surgery
Related News Articles: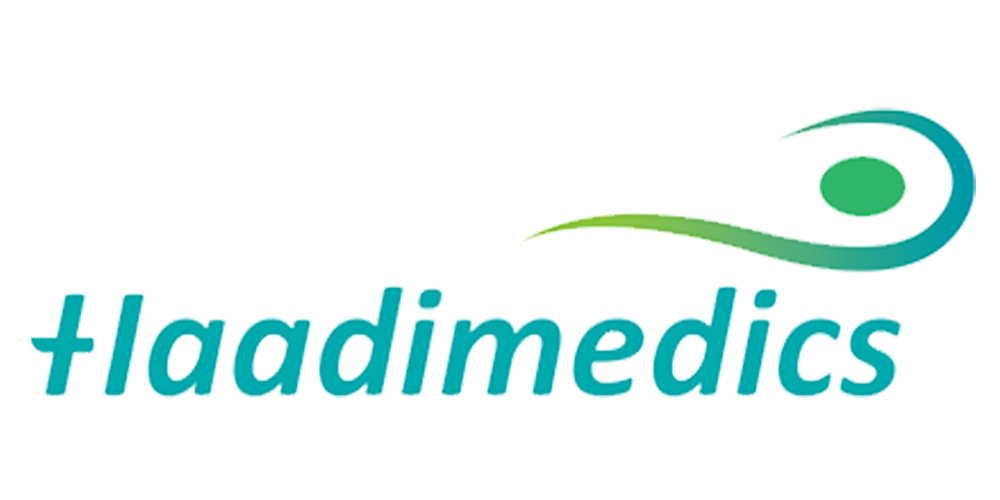 Related Patient Stories:
No Related Patient Stories
Get response within 24hrs
Help Us With Your Details