Hospital: Estetik International Bursa
Name:

Estetik International Bursa

Established In:

2000

No of Beds:

12

No of ICU Beds:

5

Country:

Turkey

City:

Bursa

Website: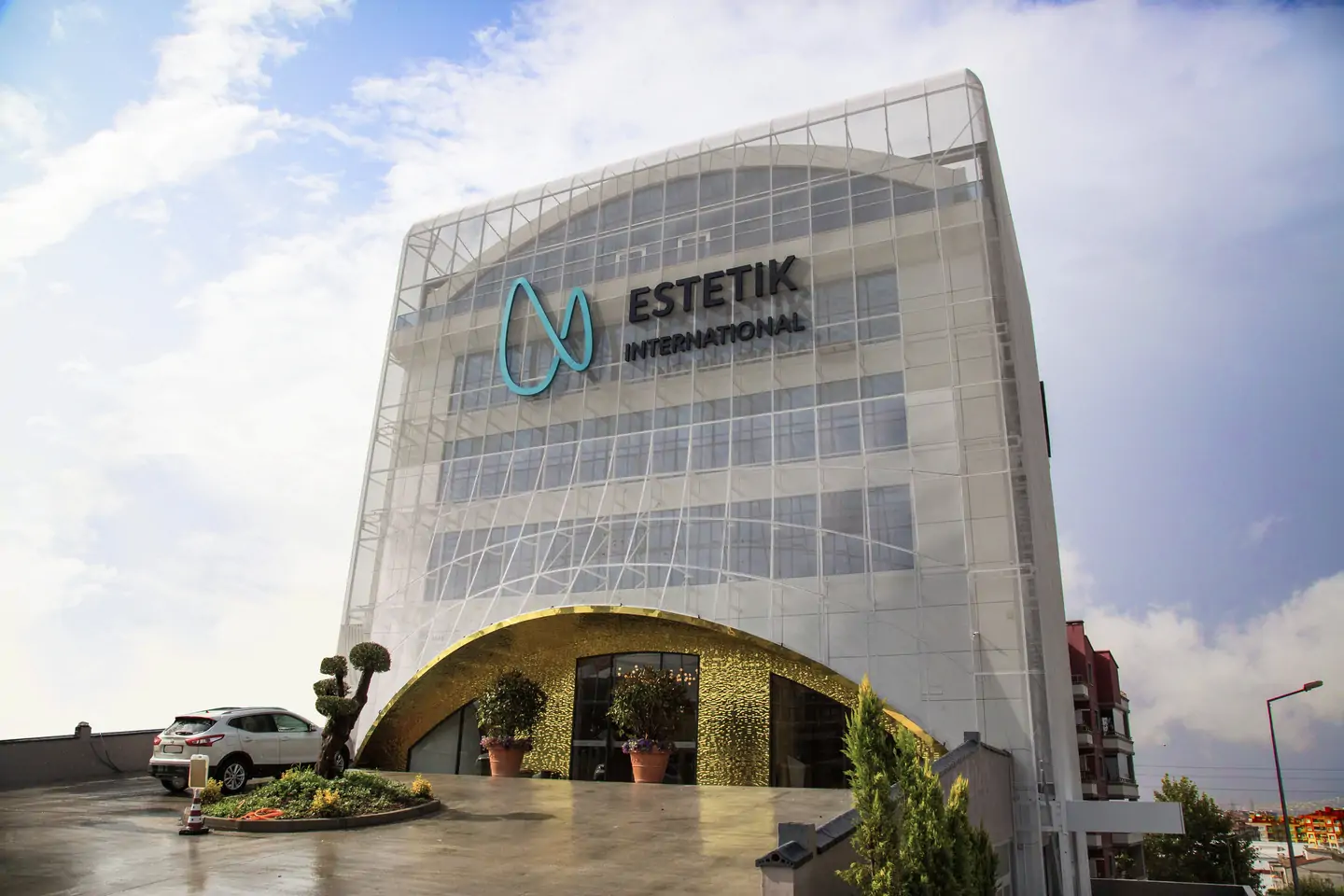 Top Doctors in Estetik International Bursa
Estetik International Bursa
---
Esetik International Bursa is one of the most comprehensive aesthetic health centers in the world.

It is established under the estetik international health group, the world popular destination for plastic and cosmetic surgery in Turkey.

It attracts patient's attention with its well-developed plastic surgery, medical treatments, hair transplantation unit, aesthetic dentistry, dietetic unit, and other departments.

The International Patient Department in the center also provides services in different languages with its health tourism infrastructure and professional employees.

Estetik International Bursa aims to achieve superior customer satisfaction in the first place while providing high-quality medical care to its visitors in a warm, VIP service and hospitable environment.

It continues its 20 years of experience in its new place.
Specialities
---
Provides services of various aesthetic operations of the whole face, body, organic hair transplantation, dentists as well as medical treatments, and operations for transsexuals.

The hospital practices only new advanced procedures and technologies such as Spider Web for a facelift

Organizes everything necessary for the arrival of patients.

Specialized centre with cheap prices

The price includes the hotel, transfer from the airport to the hotel, between the hotel and the clinic, and finally from the hotel to the airport to return home.

The price also covers medical tests, anesthesia, medications, corsets, brassieres, stay at the clinic, etc.

A team of experts with knowledge of 10 world languages who privilege patients

A private driver, services of medical staff available 24 hours,

Providing services at the highest possible level.
Fecilities
---
Facilities
COMFORT DURING STAY
TV in room
Private rooms
Free Wifi
Phone in Room
Mobility accessible rooms
Family accommodation
Laundry
Welcome
MONEY MATTERS
Health insurance coordination
Medical travel insurance
Foreign currency exchange
ATM
Credit Card
Debit Card
Netbanking
FOOD
Diet on Request
Restaurant
International Cuisine
TREATMENT RELATED
Medical records transfer
Online doctor consultation
Rehabilitation
Pharmacy
Document legalisation
Post operative follow up
LANGUAGE
Interpreter
Translation services
TRANSPORTATION
Airport pickup
Local tourism options
Local transportation booking
Visa / Travel office
Car Hire
Air ambulance
Private driver / Limousine services
Infrastructure
---
The center, which serves in a 7-storey area within a campus of 3500 square meters, provides a personalized experience and individual care for patients all over the world.

The center has 3 operating rooms, 12 patient rooms with highly experienced specialists in the country.
Near by Locations
---
Bursa, Turkey
Get response within 24hrs
Help Us With Your Details