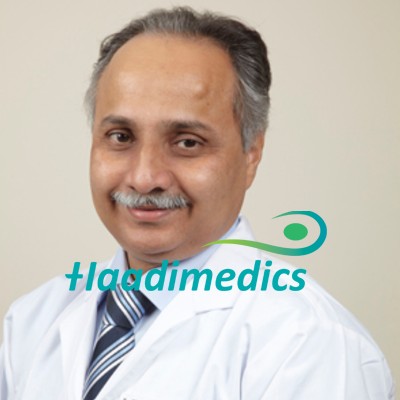 Get response within 24hrs
Surgical Oncologist | New Delhi | India
MS,MBBS,MCh | 27 Years of Experiences
---
Dr Harit Chaturvedi is a well known Onco-surgeon in India.
Dr. Harit Chaturvedi started his onchology career at the esteemed and well known Cancer Institute, Adyar (Chennai). Dr. Chaturvedi has performed surgeries at live surgical workshops and has been championing the cause for cancer awareness and been a crusader against Tobacco for the last 15 years through various cancer foundations. He is widely respected for his clinical and surgical skills.
Dr. Chaturvedi leads the Oncology team at Max Healthcare consisting of 80 oncologists spread across 7 major super speciality centres, and other standalone centres across Delhi NCR and North India. Dr. Chaturvedi's focus is on providing quality care through various initiatives like the virtual Tumour boards and driving sub specialty build up across the Max centres. Dr. Chaturvedi drives the ambitious oncology vision at Max Healthcare with a strong focus on people, processes and systems and has key role in clinical quality processes, clinician recruitment and long term vision and strategy for the group.
He is the President-elect of the Indian Association of Surgical Onchologists and until recently was also the President of Indian Society of Oncology. Prior to joining Max Healthcare, Dr. Chaturvedi was associated with Rajiv Gandhi Cancer Institute, New Delhi (2004-09) Apollo Hospital, New Delhi (2000-04) and Batra Hospital, New Delhi (1995-99).
He is a voracious reader and in his leisure time likes spending time with family.
M.B.B.S & M.S – G.S.V.M Medical College, Kanpur, India
M.Ch. (Surgical Oncology) – Dr. M.G.R Medical University, Chennai, India 
President, Elect, Indian Association of Surgical Oncologists
President, Oncology Forum
Immediate Past President, India Society of Oncology
Founder President, Core Cancer Foundation
Member, Association of Surgeons of India
Member, Association of Breast Surgeons of India (ABSI)
Member, Delhi Medical Association
CANCER CARE
ONCOLOGY
BREAST CANCER
HEAD & NECK ONCOLOGY
THORACIC ONCOLOGY
SURGICAL ONCOLOGY
Related News Articles: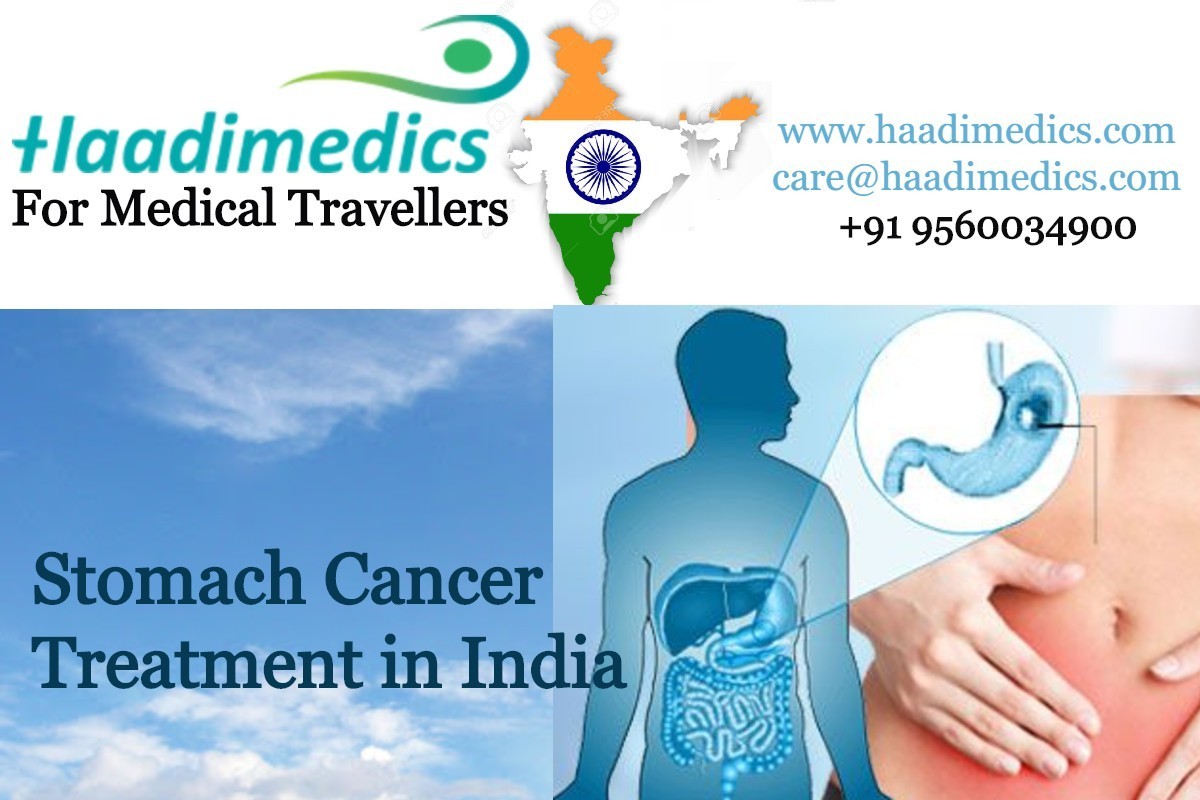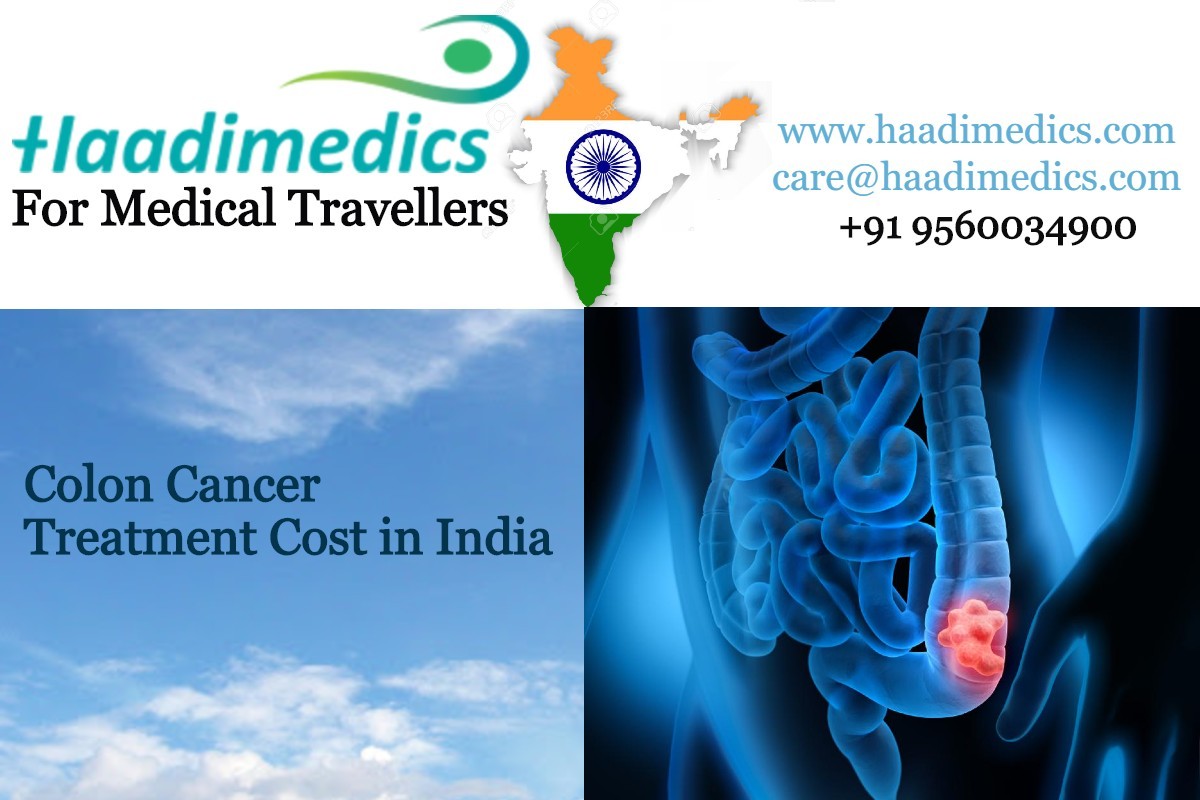 Related Patient Stories:
No Related Patient Stories
Get response within 24hrs
Help Us With Your Details