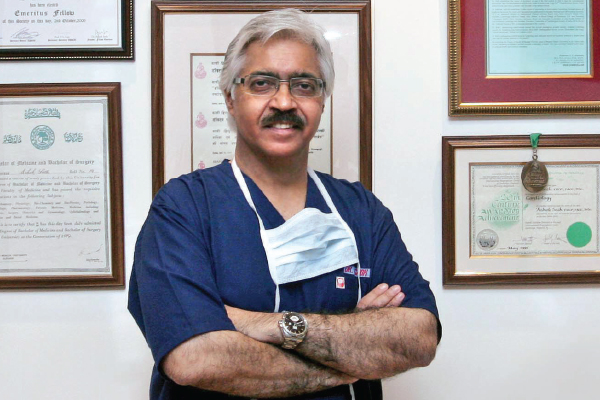 Get response within 24hrs
Cardiac Surgeon | | India
MBBS, Jawahar Lal Nehru University, Aligar | MD, SGPGI - Lucknow | 38 Years of Experiences
---
Dr Ashok Seth is one of the most respected & coveted Cardiac Surgeon in India.
With a thriving experience of over 32 years, he is renowned for performing over 50,000 angiograms and 20,000 angioplasties.
He has been featured in the "LIMCA" Book of records for performing one of the highest numbers of angiographies and angioplasties in the world.
Dr Seth is the first cardiologist in Asia Pacific region to perform an Angioscopy and directional Atherectomy.
He is also counted amongst the few cardiologists in the world to perform the procedure - Percutaneous Myocardial Laser Revascularization
Dr Seth is one of the youngest person to be honoured Doctorate of Science (D.Sc.) honouris Causa by Banaras Hindu University.
He also was one of the youngest overseas doctors to be awarded Fellowship of all the three Royal Colleges of London, Edinburgh & Ireland.
Dr Seth has been honoured with the prestigious National award of "Padma Bhushan" and "Padma Shri" Award by the President of India.
He is the First Cardiologist from Asia to be elected on the Board of Governors of Society of Cardiac Angiographies and Intervention (USA).
Dr Seth has successfully trained over 350 cardiologists in India and abroad and has also performed demonstrations on advanced angioplasty techniques at over 400 international conferences and seminars in various Asia Pacific Countries.
He has more than 250 publications to his credit in various prestigious journals nationally & internationally.
He has his articles in renowned print media like Economic Times ,Times of India .
SPECIALIZATION
Cardiology,
Angioplasty techniques
Directional Atherectomy,
Angioscopy,
Stents,
Thrombectomy devices and Drug Eluting Stents,
Use of Impella heart support device failing heart,
Bioabsorbable Stents and TAVI
MBBS, Jawahar Lal Nehru University, Aligarh
FRCP, Fellow of the Royal College of Physicians , London,
MRCP, Member of the Royal College of Physicians , U.K.
Padma Shri, awarded by the President of India
Padma Bhushan award by the President of India
Doctor of the Year Award - Escorts
Board of Governors of Society of Cardiac Angiographies and Intervention (USA)
"Lifetime Achievement Award" for outstanding contribution in the field of Clinical & Preventive Cardiology in the World
Coronary Angiogram
Renal Angiogram
Cerebral Angiogram
Peripheral Angiogram
PTCA-Percutaneous Transluminal
Coronary Angioplasty
Peripheral Angioplasty
Aortic Stent Grafting
EPS-Electrophysiological
Radiofrequency Ablation
PPI-Permanent Pacemaker Implant - Single Chamber
IVC Filter Insertion
Biventricular Pacing
AICD
Trigger Point Injection (TPI)
PTMC - Percutaneous Transvenous Mitral Commissurotomy
Related News Articles: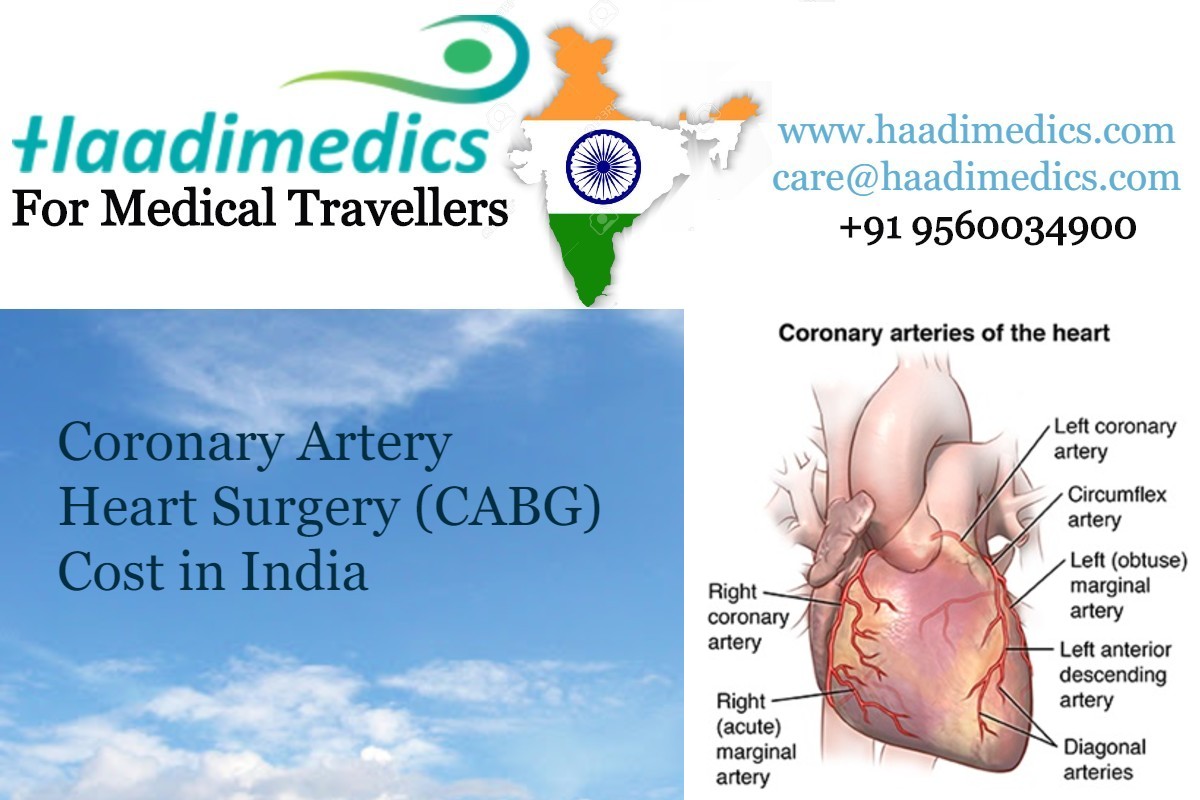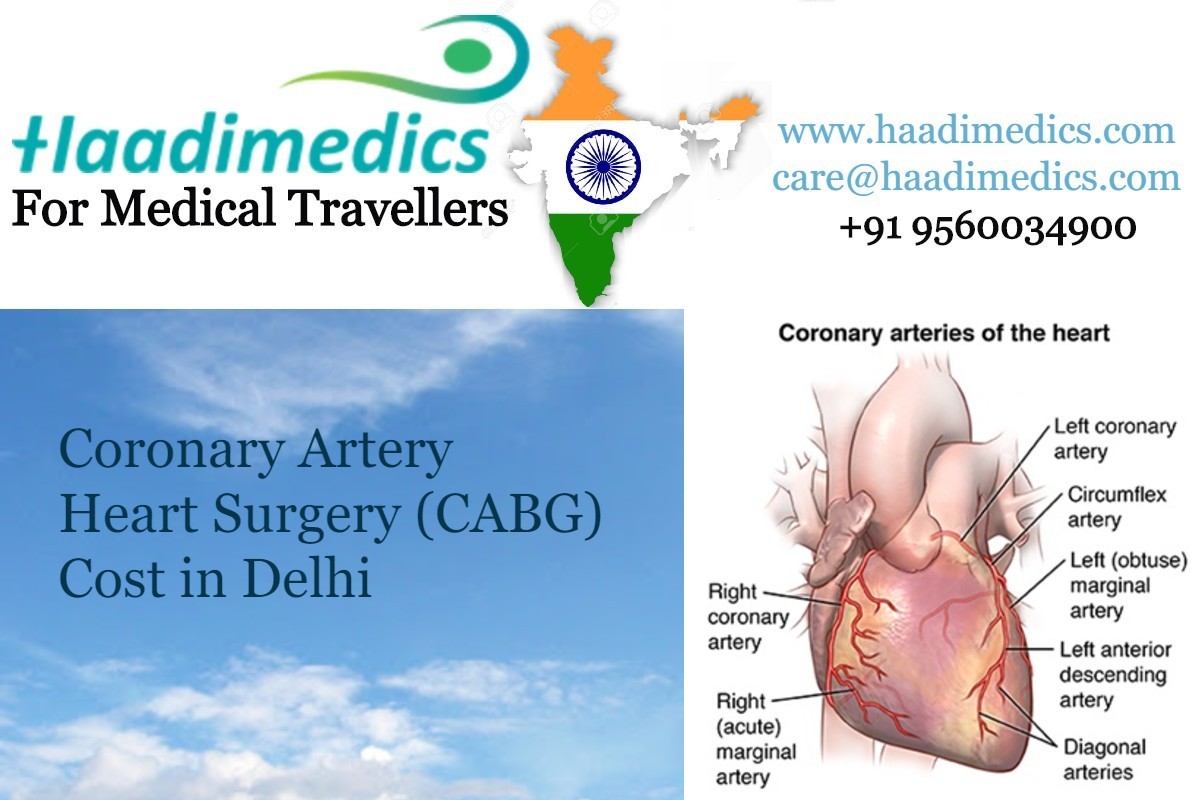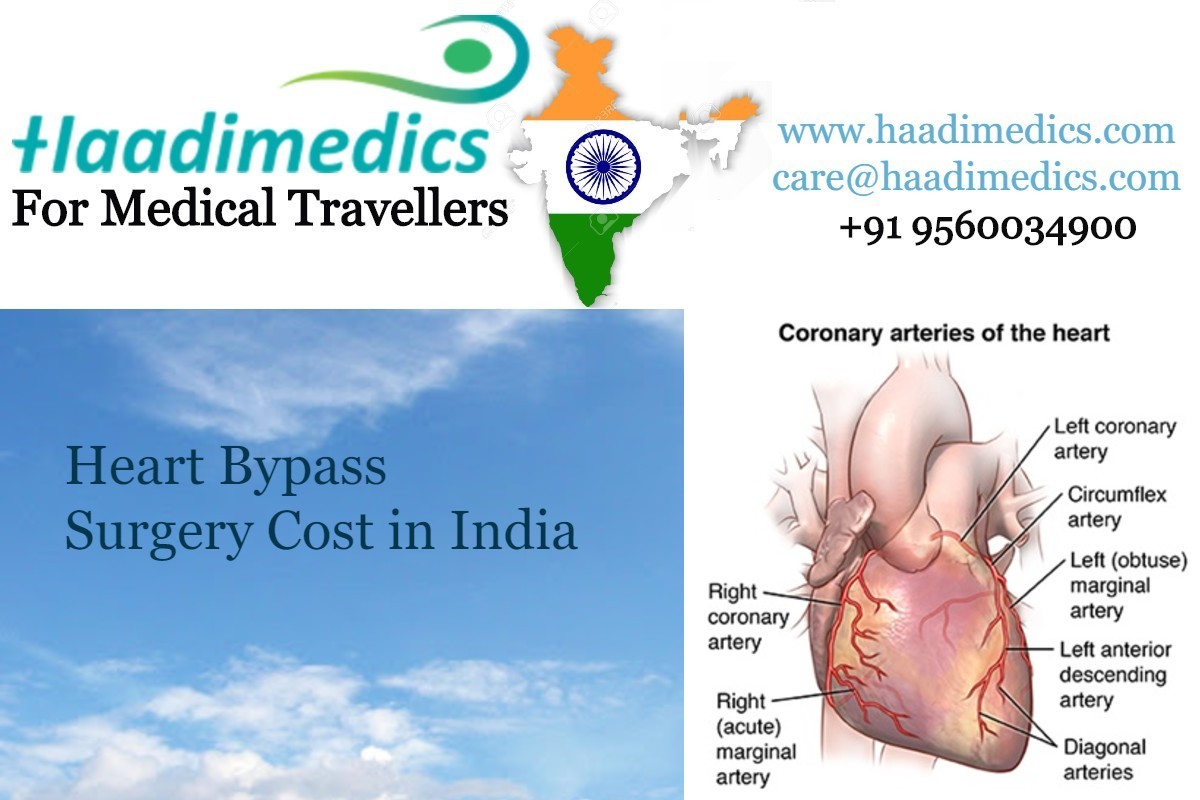 Related Patient Stories: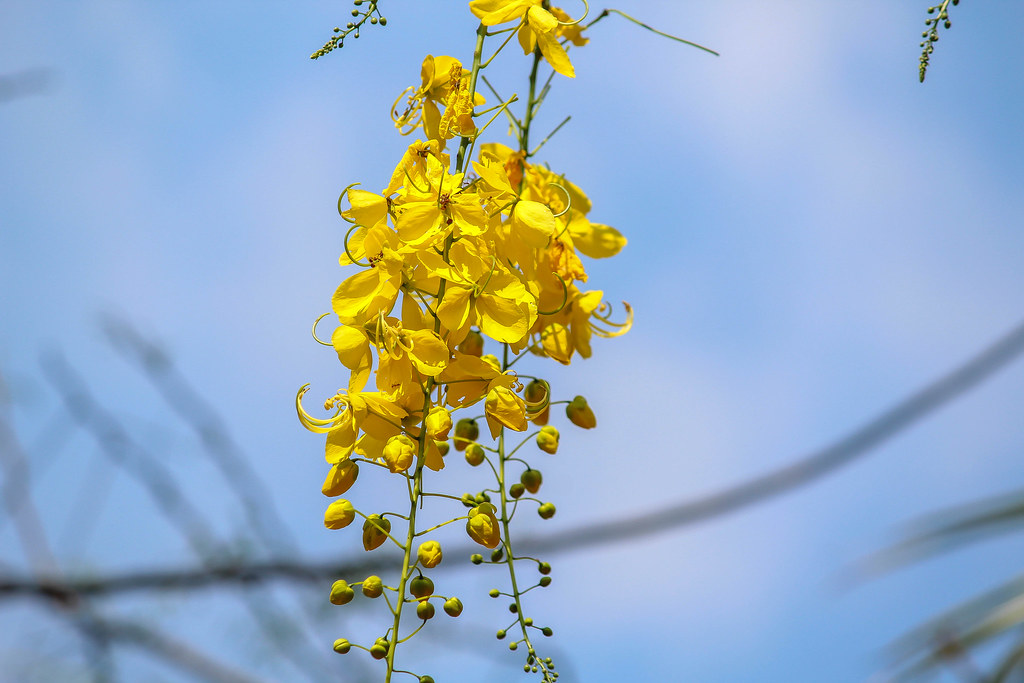 Get response within 24hrs
Help Us With Your Details