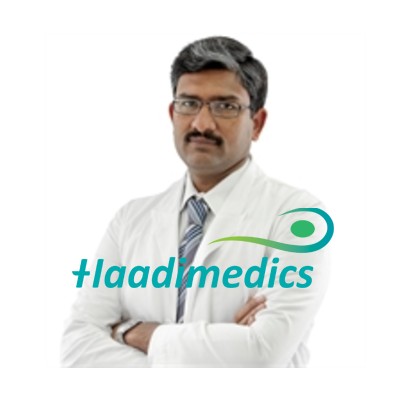 Get response within 24hrs
Chief - Neurosurgery & CNS Radiosurgery & Co-Chief - Cyberknife Centre | New Delhi | India
MBBS, MCh | 22 Years of Experiences
---
Dr Aditya Gupta, is an accomplished Neurosurgeon, has been a graduate and topper at All India Institute of Medical Sciences, New Delhi.
He was later selected to become Faculty, and remained as Associate Professor of Neurosurgery till 2009. Thereafter, he co-founded the Institute of Neurosciences at Medanta, where he worked till mid-2016 as Additional Director, Neurosurgery.
Dr Aditya Gupta has not only developed excellent surgical techniques for a wide variety of brain tumors, with an emphasis on microsurgery and radiosurgery, but also has special and unique skills in managing patients of Movement Disorders with Deep Brain Stimulation (DBS), Surgery for Epilepsy, Nerve and Brachial Plexus Surgery, Brain aneurysms and AVMs.
He is also an expert in all kinds of spine surgery. He has more than 40 scientific publications, chapters in books and is an invited speaker in national and international meetings.
He has featured on national television on several occasions. He is clearly one of the best neurosurgeons in the country today.

MBBS: All India Institute of Medical Sciences, New Delhi, 1994
M.Ch. (Neurosurgery): All India Institute of Medical Sciences, New Delhi, 1999
•Advanced Trainings: University of Amsterdam; Hopital Pitie-Salpetriere, Paris; University of Marseilles; Wake Forest University, United States; University of Kiel, Germany
•Fellowship: CJW Medical center, Richmond, Virginia, United States
Clinical Focus and Procedures
•Brain Tumor Surgery
•Radiosurgery (Cyberknife, Gamma Knife)
•Spine Surgery
•Surgery for Epilepsy
•DBS Surgery for Parkinsons Disease
•Brachial Plexus and Nerve surgery
•Cerebrovascular Surgery (Aneurysms, AVMs)
MEMBERSHIP
Congress of Neurological Surgeons, US
Life Member, Neurological Society of India
Member, International Gamma Knife Society
Treasurer, Indian Society for Stereotactic and Functional Neurosurgery
Life Member, Skull Base Surgery Society

HONOURS AND AWARDS
Sir Dorabji Tata Award, 1996
Best Research Paper Award, IES, 1999
BOYSCAST Fellow, President of India, 2006
Chief of Army Staff Award, 2012
Brain Tumor Surgery
Skull Base Surgery
Pituitary Disorders
Acoustic Tumors
Spinal Tumors
Deep Brain Stimulation
Radiosurgery
Stereotactic Neuro Surgery
Neuroendoscopy
Pediatric Neurosurgery
Traumatic Brain Surgery
Spinal cord Stimulation
Baclofen Pump
Stem-cell implantation
Surgery for Epilepsy
Minimally Invasive Spine Surgery
Digital Subtraction Angiography
Cerebral Aneurysm Coiling
Acute Stroke Intervention
Mechanical Recanalization
Carotid Stenting
Cerebral AVM Embolisation
Intracranial Stenting
Vasopasm Treatment
Flow Diverter Placement
Spinal Angiography
Spinal AVM Embolisation
Tumor Embolisation
Percutaneous Sclerotherapy
Spinal Pain Intervention
Related News Articles: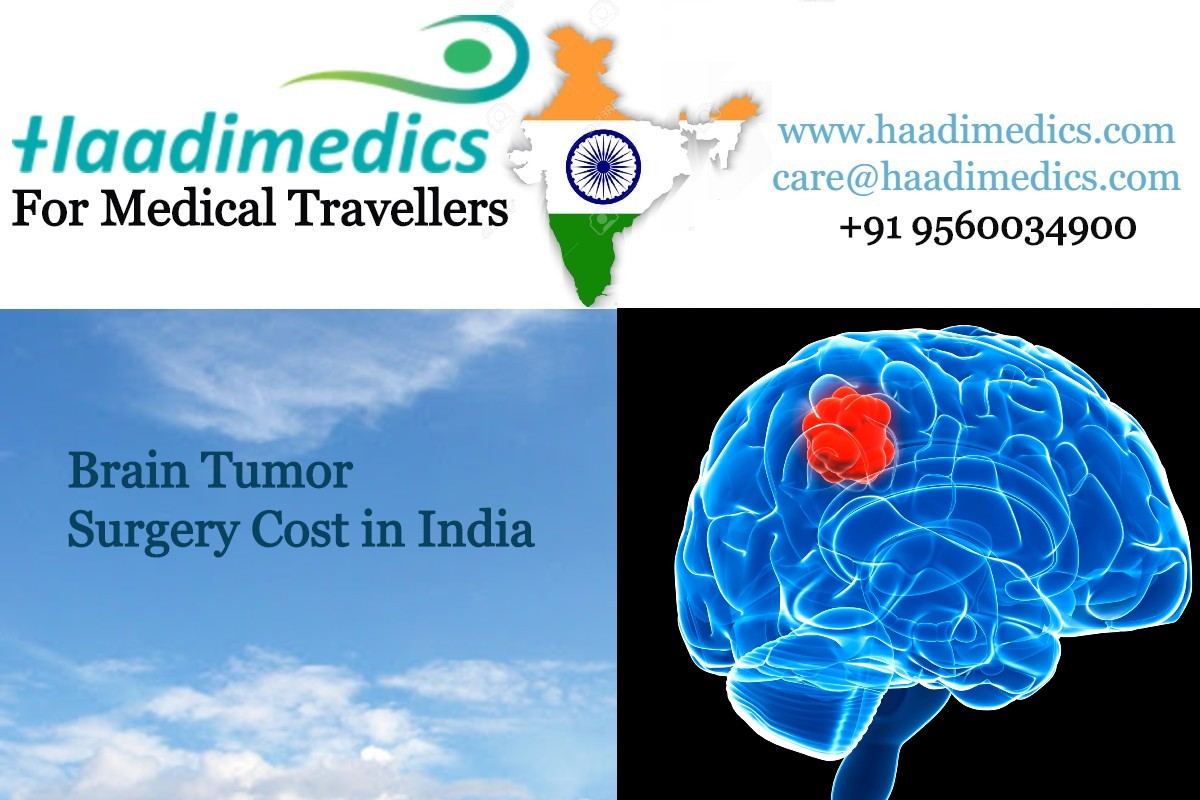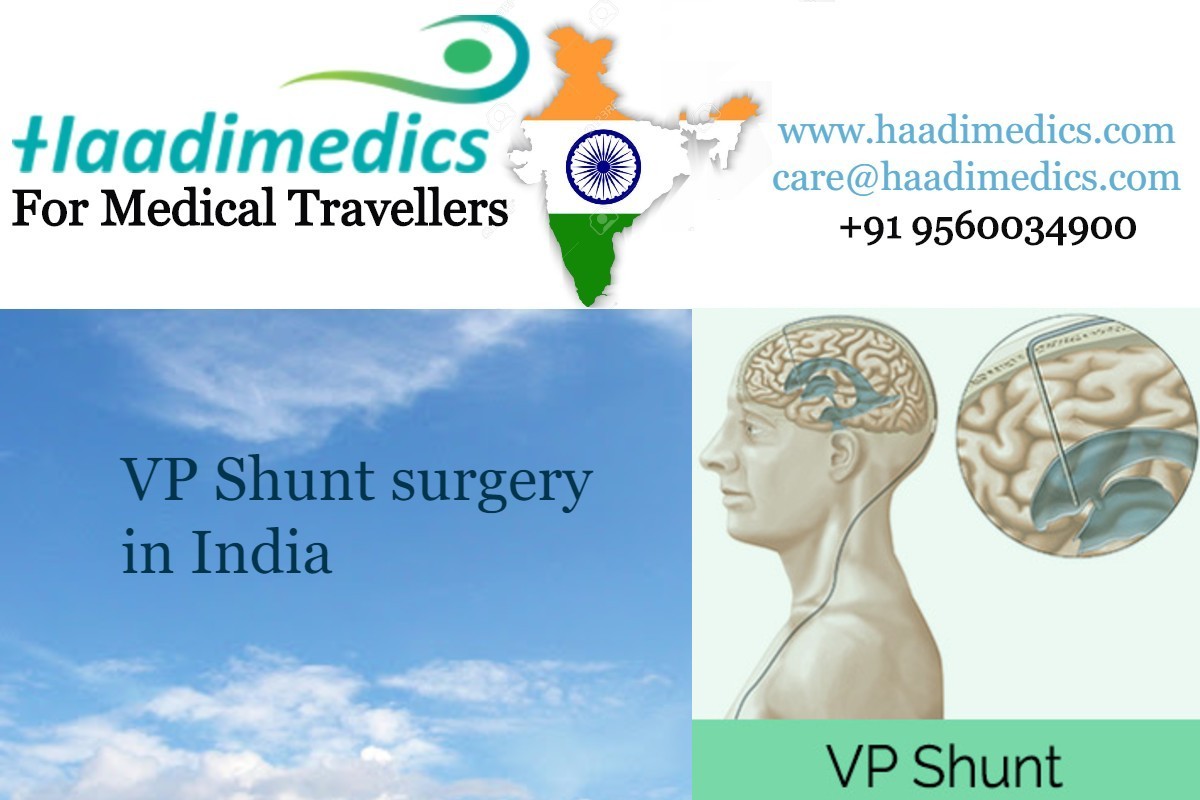 Related Patient Stories:
No Related Patient Stories
Get response within 24hrs
Help Us With Your Details